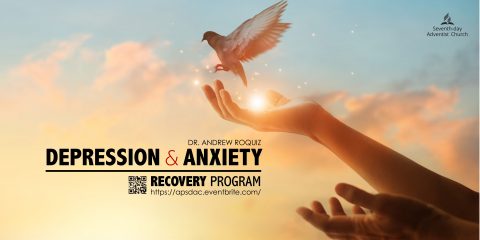 About this event
Dr. Roquiz and the Avon Park SDA Church want to offer a depression & anxiety program. The emphasis of this program is not on pharmaceuticals but lifestyle interventions and cognitive behavioral techniques.
In this program you'll learn how to:
Identify depression, anxiety, and their causes
Improve your emotional intelligence
Enhance energy levels and mood
Overcome depression or anxiety through positive lifestyle choice
Eat for optimal brain function
Manage stress without distress
Live above loss
Achieve peak performance
To learn more or register, go to apsdac.eventbrite.com or call 863-225-3299.