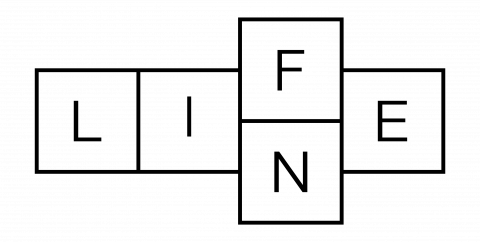 Study Together
Lifeline Young Adult Sabbath School
Join us in the Chapel or on Zoom Sabbath mornings from 9:45-10:45.  The Zoom info changes, so text or call Grant Iverson at 704-433-0293 for the latest.
Lifeline Cafe Bible Study
Join us Sabbath evenings from 5:30-6:30
Watch live or recorded services on Livestream
Watch recorded videos on YouTube
Follow us on Social Media
Facebook: @lifelineap
Instagram: @life_line_ap
Ministry Survey
Please complete this survey so we can make sure that Lifeline is relevant to you as a young adult in this community.